2023 Awards
The BCCFP's annual awards program recognizes exceptional family physicians, residents and medical students. Read more about this year's recipients - including testimonials from their patients and peers.
Learn More
My Family Doctor Cares
Almost one million British Columbians don't have, and can't get, a family doctor. Learn more about our advocacy efforts to improve primary care access.
Learn more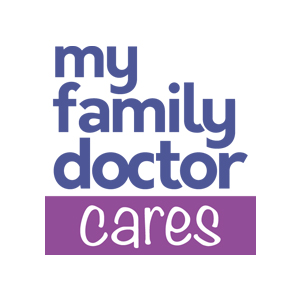 Our Cultural Safety and Humility Journey
Learn about our journey towards reconciliation and the work we are doing to advance cultural safety and humility among family physicians in BC
Learn More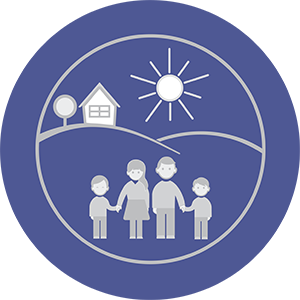 Twitter feed is not available at the moment.