Your family doctor is here, by phone, by video or in-person appointment to help you remain healthy and safe. We know that taking care of your health has never been more important.
Whether for a health care matter that popped up unexpectedly, a chronic condition that requires ongoing care, or for your mental well being in these uncertain times, now more than ever, it's important that you look after your health and receive ongoing, comprehensive care from your family doctor.
Family doctors provide comprehensive, patient-centred health care, focusing on your wellness and improved quality of life, as well as any acute physical or mental health concerns you may have. Your ongoing relationship with your family doctor means there is someone available who knows you well and can help you remain healthy.
Appointments with your family doctor by telephone and video help reduce the risk of spread of the COVID-19 virus and support you staying at home. If your family doctor thinks you need to be seen in person, they will help you navigate this safely.
The BC Medical Services Plan (MSP) covers the cost of in-office, telephone and video appointments.
Virtual medical care provided by companies such as Babylon and Maple do not connect you with your own family doctor. Contact your family doctor's office for information on the format their office is using for appointments by phone and video.
HOW DOES A PHONE OR VIDEO APPOINTMENT WORK?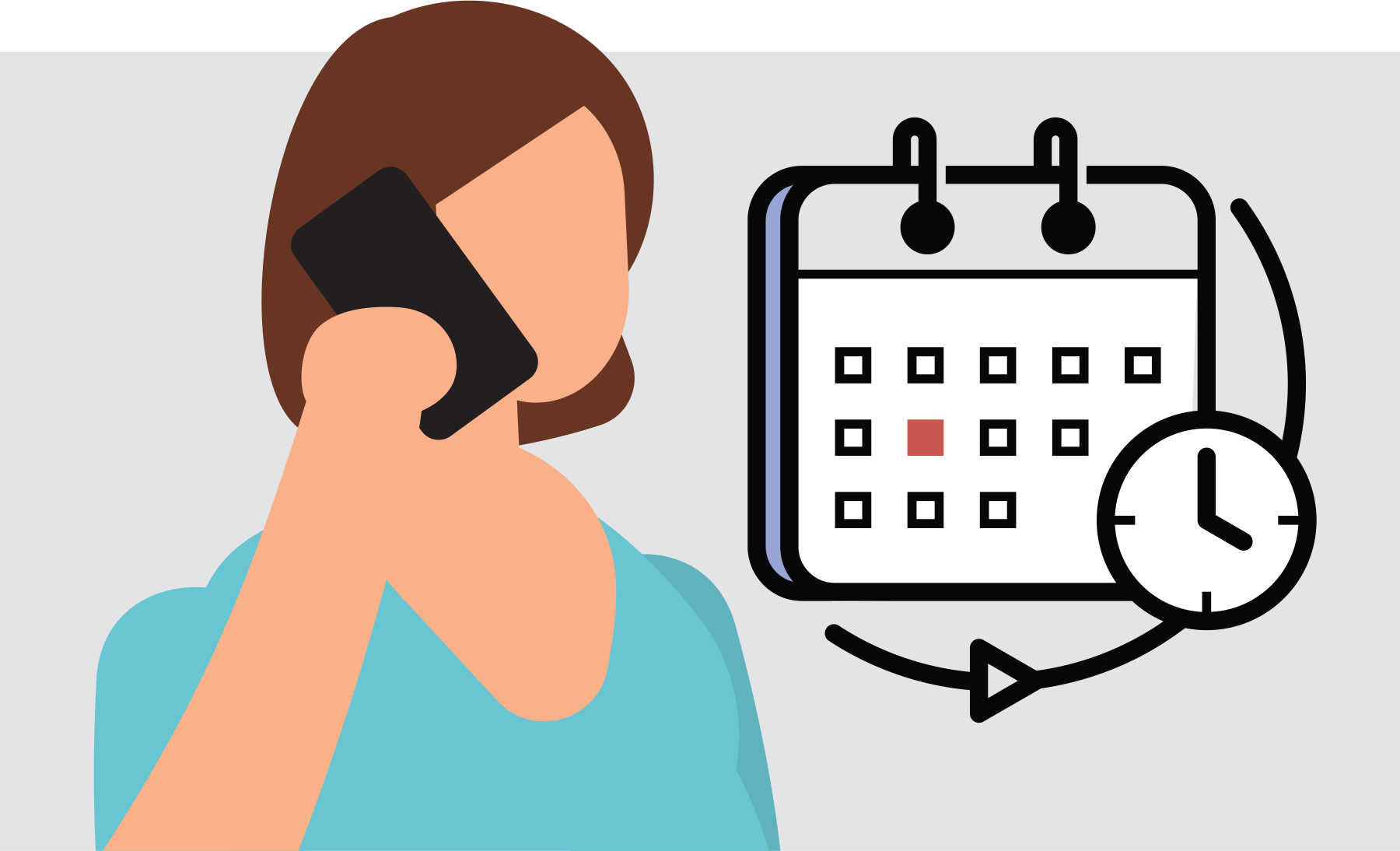 Call your family doctor's office as you would normally. Someone there will book an appointment for you and walk you through what you'll need to do before your telephone or video appointment.
If the appointment is by phone, in some cases, your family doctor will call you. In other cases, you'll be asked to call them. You just need to be available at your appointment time to dial the doctor or answer your phone, depending on what you've agreed to.
For video appointments, your family doctor will let you know if they are going to use a specific videoconferencing app or a more general one.
You will need an email address, a good internet connection and a device with a webcam and microphone (usually, these are built into your device). If you need to download an app in advance of your video appointment, the doctor's office will let you know what it is and how to do this. The application for download should be free.
Many health concerns lend themselves to a phone or video appointment, but some do not. During your appointment, your family doctor will determine if you need to be seen in person. If this is the case, they will give you instructions that help keep you safe.
If you have an emergency, don't wait to call your family doctor. Even during the COVID-19 pandemic, call 9-1-1 or go to the nearest hospital emergency room.
Evidence shows that the relationship between a patient and their family doctor is one of the key factors proven to help prevent disease, change the outcome of disease and prolong life.
WHY SEE A FAMILY DOCTOR?
Family doctors are experts in diagnosing and treating the whole person, and we play an important role in the early identification and prevention of disease. We handle the majority of health care concerns our patients have over their lifetime. Evidence shows that ongoing care from a family doctor leads to better overall health outcomes.
Despite COVID-19, we encourage you to continue your ongoing relationship with your family doctor to keep healthy and well. And if you have COVID-19 related concerns, your family doctor can answer those too.
WHAT SERVICES DO FAMILY DOCTORS PROVIDE?
Family doctors use the best available evidence, combined with our clinical expertise, to create care plans that fit our patients' needs. We also recognize how social factors like family history, financial status, responsibilities, cultural background and past traumas impact health.
We may work on our own, as part of a group practice or as part of a multidisciplinary team with other health care providers. Family doctors care for patients in our office, at the hospital, in other health care facilities, in our patient's home – and now by telephone and video appointments.
In addition to providing care for most injuries and illnesses, family doctors can arrange specialized care when you need it by providing a referral, coordinating with a specialist, and providing any follow-up care you may need. We also maintain your medical record throughout your life and share information on your behalf with other health care providers as needed. Family doctors in BC provide a range of different services including:
Treatment of common illnesses and injuries
Help with anxiety or stress in uncertain times
Preventative care, including disease prevention and health promotion
Basic emergency services
Community health
Primary mental health care
Palliative and end-of-life care
Geriatric care, including home health and long-term care
Pre-natal and maternity care
Healthy child development
Youth health
Rehabilitation
Weight loss
Smoking cessation
Immunizations
Referrals to and coordination with other levels of care (such as hospitals and specialist care)
Hospital care
Emergency room medicine
WHAT DO I NEED TO KNOW ABOUT COVID-19?
If you think you may be experiencing symptoms of COVID-19, this self-assessment tool will help you determine the best course of action to take. The tool is available as a website or as an app. It is updated regularly by the province of B.C. to reflect the most recent knowledge about COVID-19.
You can also contact your family doctor who can arrange an appointment by phone or video, and answer questions you may have. If they feel you need to be seen in-person, they can help you navigate that safely.
The Province has also created a phone service to provide non-medical information about COVID-19, including the latest information on travel recommendations and physical distancing. Information is available in more than 110 languages from 7:30 am – 8:00 pm daily at 1-888-COVID19 (1-888-268-4319) or via text message at 1-888-268-4319.
Physical distancing is key in preventing the spread of the COVID-19 virus and staying safe.
Stay at home as much as possible.
Limit trips to essential work or grocery, pharmacy and medical visits.
Reach out to your family doctor to arrange an appointment via telephone of video conference, where possible.
Do not visit with anyone outside of your household.
Maintain a two-metre distance from others when on walks or essential trips.
Practice social distancing of at least 2 metres.
Avoid touching your face.
COVID-19 RESOURCES
These resources come from reliable and regularly updated sources.